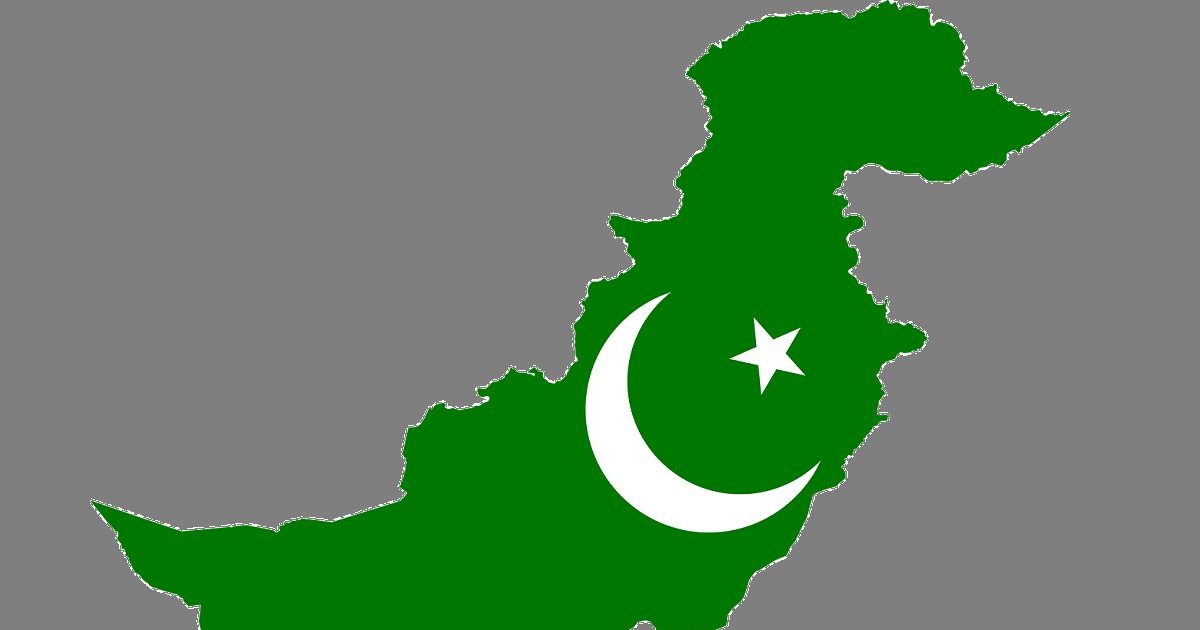 highlights
Pakistan is facing a serious economic crisis and is on the verge of bankruptcy.
According to economic experts, the condition of the country can improve through blue economy.
Pakistan can generate income up to $100 billion through blue economy.
Related Articles
New Delhi. These days there is turmoil in the market of the whole world. Meanwhile, India's neighboring country Pakistan is going through a deep economic crisis. Even stands on the verge of bankruptcy. While no information has yet been revealed about getting bailout package from the International Monetary Fund (IMF). But meanwhile, experts are talking about such a treasure which can change the fate of the country in a jiffy.
Actually, the blue economy is being talked about here. According to experts, if it is used properly, then the situation of the country can change in a moment. They believe that a large part of the revenue can be achieved through blue economy. With this the social level of the country can improve and poverty can be removed.
read this also – This feature of google will save your smartphone from spying
What is blue economy?
Blue economy is called the industry and services related to the sea, which can increase the revenue of any country. Blue economy includes shipping, maritime, agriculture, fisheries and tourism sectors in addition to energy ie oil, gas and renewable energy. Please tell that the coastline of Pakistan is spread over 1050 km. This includes about three lakh square kilometer Exclusive Economic Zone.
Income can be up to 100 billion dollars
According to the economic experts of Pakistan, Pakistan can generate income up to 100 billion dollars through blue economy. But at present it is able to earn only one billion dollars. At the same time, most of this amount is obtained from fisheries, coastal tourism and marine revenue. Experts say that Pakistan can increase seafood exports by focusing on blue economy to improve its economic condition.
Best way to improve your financial condition
Pakistan has a good chance to boost the economy through blue economy. Many people believe that it has many such resources which have not been used properly. Till now the use of these resources has been banned in Pakistan. Whereas other countries are earning billions of dollars from this sector. Using its coastline, Pakistan can increase trade and export to the Middle East, Africa and other countries. This can go a long way in bringing the country's economy back on track.
FIRST PUBLISHED : February 05, 2023, 12:52 IST
Copy URL URL Copied